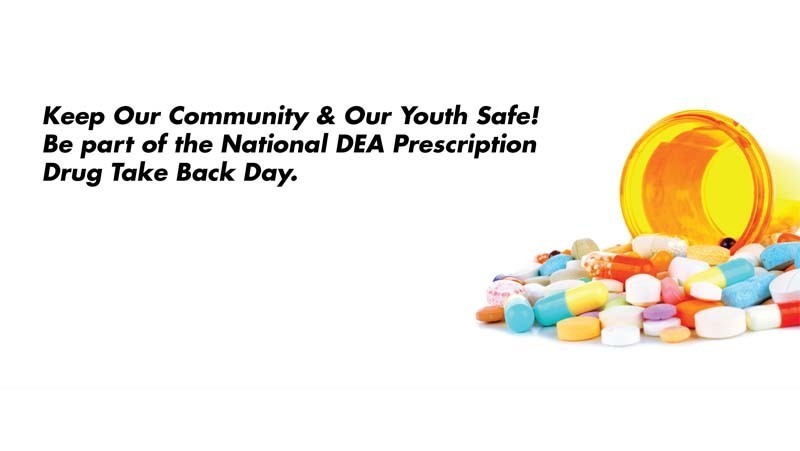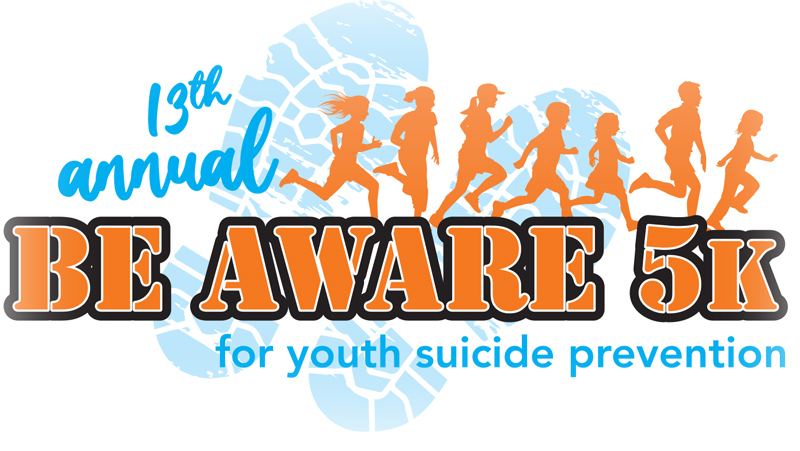 Welcome to the

Chippewa Valley Coalition
for Youth and Families

Our Mission: Chippewa Valley Coalition for Youth and Families joins School, Family, and Community in a partnership to promote healthy, resilient, and drug free youth and to prevent youth suicide.
CV Coalition Resources
Marijuana
Please see the Mobilizing Michigan Toolkit or the Youth Prevention Lessons/Marijuana for The Facts About Marijuana PowerPoint for High School and additional resources.

Marijuana and the Teen Brain


Marijuana is an Addictive Drug


Marijuana and Driving


Parents: Talk to Your Children…


Grandparents: Talk to Your Grandchildren…


Let's Look at the Research
Vaping

Important Conversations-Dangers


Youth Vaping is an Epidemic


Parents! Talk about the Dangers


Dangers of E-Cigarettes and Vape


Vaping Prevention Lesson (Know the Risks) for Middle and High School Students
1. To access the PowerPoint Lesson,
click on link above.
2. Click on "Enable Editing"
3. Click on "Read Only" when "Password" comes up.
4. Click on "Enable Content" and wait 30 seconds.


Vaping Prevention Lesson (Know the Risks) for Middle and High School Students Presentation Notes


Vaping Prevention Lesson (Know the Risks) for Middle and High School Students Citations